Bill Hensley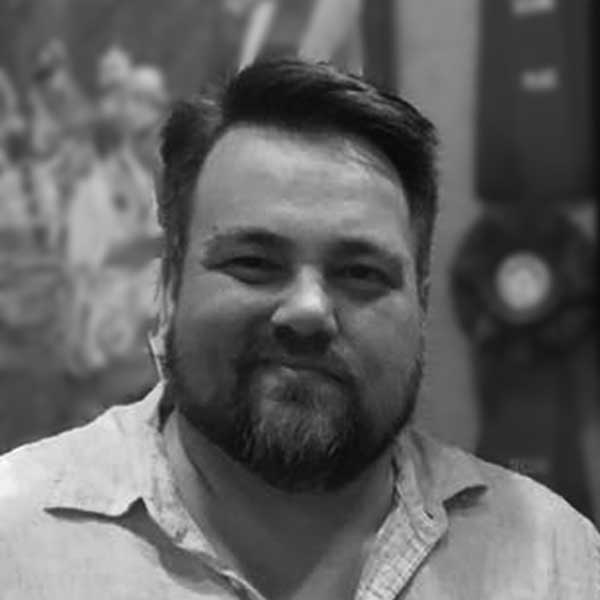 Cultural Background:  Chickasaw
Billy Hensley brings modern Chickasaw culture and artwork into the mainstream by creating paintings that incorporate native Chickasaw culture with unique techniques.
Billy desires to help bring Chickasaw artists into the global art community through art that incorporates history and tradition with relevance to the present.
"I continuously strive to evolve in my work through experimentation with new techniques and processes."
Born and raised in Oklahoma, Billy gains inspiration from his life, the history of his family and the Chickasaw people. He often incorporates objects and images of historical significance into his works. Billy works mainly with acrylic paint, often using a variety of textures and striping techniques. More recently, he has also been experimenting with various mixed media projects.
Further information and examples of his work can be found on his website; www.billyhensley.com
Portfolio
Showing all 12 results