Pam Cailloux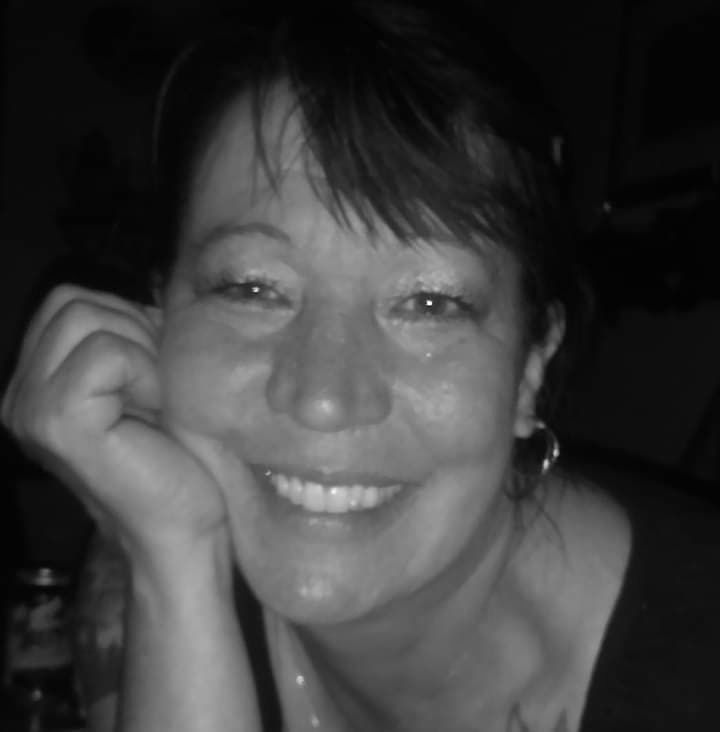 Cultural Background: Métis (Huron heritage), Québec
Pamela Cailloux was born in Chibougamau Québec. She is of Métis decent consisting of Huron heritage. Her artwork is heavily influenced by the teachings of the medicine wheel consisting of balance, seasons, elements and harmony. Mother earth is often represented in her works as an energy and spirit that is determined to heal and restore natural order. Pamela has been drawing all her life and the style we see today, began to take shape around 1995.
Contexte culturel:  Métisse (Huron Heritage), Québec
Pamela Cailloux est née à Chibougamau au Québec.  Elle est métisse d'Huron.  Son art est grandement influencé par les enseignements de la roue médecine qui se compose d'équilibre, de saisons , d'éléments et d'harmonie.  Terre-mère est souvent représentée dans ses œuvres comme une énergie et un esprit déterminé à guérir et à restaurer l'ordre naturel.  Pamela a dessiné toute sa vie et le style que nous connaissons aujourd'hui a commencé à prendre forme en 1995.
Portfolio
Showing 1–36 of 85 results